Recommended Import & Export Companies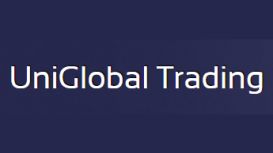 UniGlobal Trading is a UK registered company and is one of a few leading in the specialisation of several areas of business commerce. With a number of major companies as clients, we are able to

service your import or export requirements throughout the globe using our vast manufacturing and supplier network base while having the ability to make the tough deals in a timely and professional manner.
ngillexportsandimports.co.uk
Based in the UK, N.Gill Exports and Imports Ltd are long established freight forwarders, providing Air Freight, Sea Freight and Land Freight services worldwide. N.Gill Exports and Imports Ltd are

freight forwarders with high performance standards, combining efficient service, flexibility and best possible value to meet their clients' deadlines. Whatever our customers' freight requirements, we can tailor our freight forwarding solutions to their specific needs.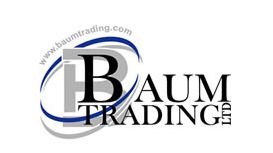 In the world of fast-selling fashion, Baum Trading Ltd is always that one step ahead. As a member of Sedex and one of the UK's biggest and most innovative designers, importers and distributors of

ladies' wear, men's wear, children's wear and fashion accessories we constantly create 'styles that sell'; while our total service covers every aspect of retail requirements from the initial design concepts to your instore merchandising. Like to know more?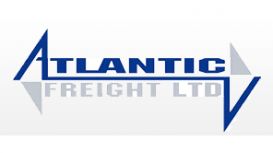 On this website, there are facilities for you to request a quotation or make a freight booking online. In order for us to provide a prompt and accurate response to your requests, we require you to

complete the information with as much detail as possible. We offer Import and Export services by Sea, Air and Road to all major destinations around the globe.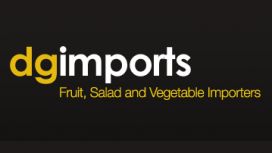 DG Imports Limited is a well established fresh produce import company. We specialise in procuring a wide range of top quality fruit, salads & vegetables, supplying our customers that operate within

the retail and non retail sectors including catering, food service and wholesale.
Lets you run Windows on any Intel-based Mac without rebooting! The best solution for running Windows, Linux, or any of many other operating systems alongside OS X. Lets you run Windows, Linux and more

side-by-side on a single PC without rebooting. The most powerful, stable, easiest-to-use, cost-effective desktop virtual PC solution available today.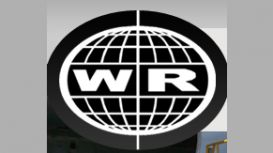 Welcome to Wells & Root Ltd, specialists in the provision of international shipping and freight forwarding services world wide. Based in the Midlands, UK, we provide a comprehensive "one stop shop"

for all import / export services, including bespoke case making, export packing and freight forwarding services for customers operating in all industries.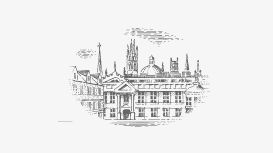 Oxford Export Services Limited have over twenty years' experience supplying raw materials for global export. Knowledge and experience have made us experts in this field, while long-standing

relationships with suppliers in Europe, Asia, the USA and South America ensure we achieve the highest standards in service and supply.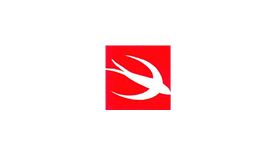 Dartswift International shipping is not just your average transport and logistics provider, we're your partner for all import and export goods across the world. Road freight can be a very effective

means of transport for European destinations. We are able to accommodate any large or out gauge cargoes or any shipment that require special handling's requirements.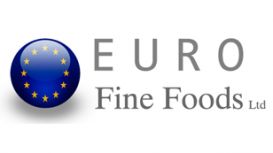 Euro Fine Foods Ltd is a UK based company dealing with quality food products from around the world. Currently the team at Euro Fine Foods Ltd are working with products originating from the USA,

Canada, Australia, South Africa and Europe, importing these products into the EU, Australia, Middle East, New Zealand and Israel.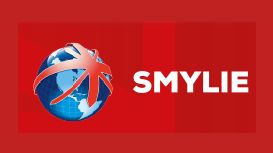 Smylie Ltd is a privately owned family run British food export business based in the north west of England, UK and has for the last 10 years specialised in the sourcing and distribution of British

food and drink for the export market. We supply British food products to supermarkets, distributors, Embassies, food service companies and various other businesses all over the world.
Kauser International are experienced importers and distributors of photo optics, providing world class service to photographers who are looking for high quality, value for money equipment. We offer a

wide range of exciting products, from telephoto lenses, lights and flashes, to viewfinders and tripods, from suppliers including Kalli, Doctorseyes and Seagull. Whether you're looking for a fish-eye lens, a conversion lens, manual focus or telephoto zoom lens, we've got what you need.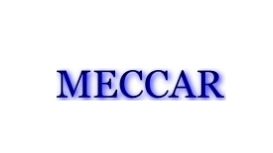 Meccar Import and Export Solutions Limited is a growing private company, we are a UK-based freight forwarder and logistics provider located in the renowned maritime city of Southampton. We assist UK

Importers and Exporters in logistics and international trade, with specialisation in shipping between the United Kingdom and various worldwide locations.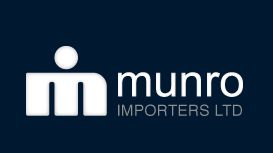 Long before China became the "default" destination for manufacturing, Tom Munro identified it's potential to revolutionise business and profits. Like so many pioneers, the early years were full of

excitement and challenges, but those experiences proved invaluable. The lessons learnt during those first tentative visits during the early 70's have formed the business model that has proved to be both durable and successful.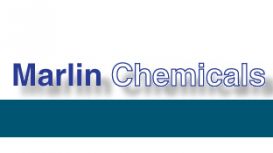 Marlin Chemicals Limited act as importers, exporters and UK distributors of industrial chemicals and raw materials representing manufacturers in Brazil, France, Japan, Portugal and the United States.

The company has built its strength and reputation on providing products of consistently high quality giving personal attention to both supplier and customers' requirements.