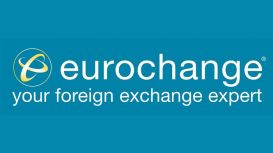 About the Business
Established in 1975, Eurochange are the foreign exchange experts, with over 40 years' experience. Over the years we've widened our services to include travel currency, international payments and remittance services to retail and business customers, both online (whether that's desktop, tablet or mobile) and in branch. And we've done so by selecting products and services based on value, security and reliability, to make sure we're always providing the very best for our customers.
It's not just foreign exchange products we offer either - we now sell and buy gold items in over ten branches and provide a fee-free mortgage advice service via our sister company NM Money. Our branch network has grown from strength to strength too; right now, in fact, our customers are able to drop into 176 branches in shopping centres or on the high street, throughout England, Scotland, Wales and Northern Ireland.
Back in November 2014, we were acquired by NoteMachine, one of the major cash machine operators in Europe, which further extended their range of transactional services to retail, business and bank customers. Today, we take care of thousands of transactions every single day, across over 70 currencies and to 194 countries around the world. It keeps us busy. And keeps money moving all around the world.
Location & Hours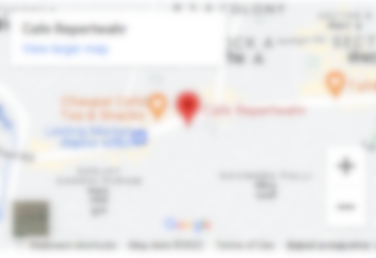 Liverpool One Shopping Centre
Liverpool One Shopping Centre, Liverpool, L1 8JQ