Recommended Import & Export Companies
In 2004, I established ICS Global Services Limited. ICS exists to provide international logistics and supply chain consultancy services to clients. An innovative and decisive business leader, I'm a

great 'international problem solver'. With an impressive track record of executing strategic objectives by leveraging international best practices and strong relationships, I've now turned to providing help and support to businesses that need it.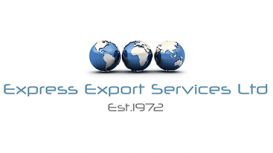 We offer import and export services. We specialise in international commercial shipments, vehicle transportation, international removals and personal effects/excess baggage. Whether you have a single

box, several pallets or a full container load we have the expertise to send your consignment to and from anywhere in the world.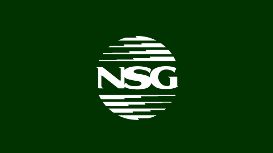 We are an International Trading company founded in 1971 and encompass three sister companies - NSG Exports Ltd., NSG West Indies Ltd., and NSG Management and Technical Services Ltd. We place special

emphasis on providing a total package, handling all aspects of the transaction including procurement, shipping, insurance, commissioning, in-depth training and long term product support, including any warranty issues.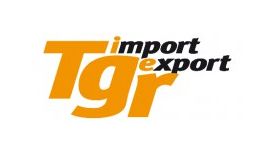 At TGR we are experienced in importing from countries such as Japan, Taiwan, Vietnam, Sri Lanka, India, Europe, America and China. Our head office is in the UK, with offices in India and China. With

the recent expansion of our Chinese office and personnel, our product sourcing and import activities are designed to offer our customers a complete service from the factory of origin right to their warehouse door.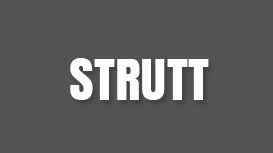 With over 25 years of experience within the automotive trade, Strutt Import Export offers its clients an extensive scope of services covering a broad range of client requirements from sourcing to

delivering products. This reputation has been built on over two decades of experience of importing and exporting parts throughout the world, facilitating an easy consolidation of orders, rapid transport and clearing of goods to enable a smooth transaction.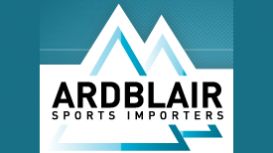 Founded in 1977, family-owned and run, Ardblair Sports Importers has gone from strength-to-strength in the outdoor, winter sports and running sectors. There is synergy and cross-over in the brands we

distribute throughout the UK and Ireland. Staples include quality footwear from AKU, pioneering ski, trekking and Nordic walking poles and accessories from LEKI, and the most technical sportswear and socks from X-BIONIC and X-SOCKS, and lightweight crampons and durable gaiters from HILLSOUND.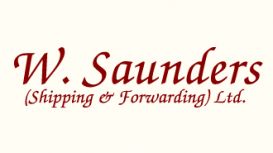 At W. Saunders we give the stability that a large freight forwarder can offer coupled with the personal contact associated with a smaller organisation which cares for its customers. Each of our

clients has its individual requirements and we listen to these needs and endeavour to accommodate them. Indeed, some of our major clients use us as an extension of their office, much like their own shipping department.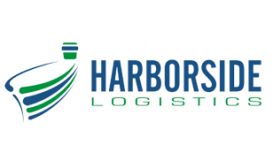 Harborside Logistics is licensed by the Federal Maritime Commission to provide logistics services including ocean, land, and air freight transportation to importers and exporters. We are a logistics

provider specializing in the transport of cargo within the Far East, South America, European, Subcontinent, and Middle East Trade lanes. If you ship one container per year or five hundred containers, Harborside Logistics will be by your side during every shipment. Our clients are our partners.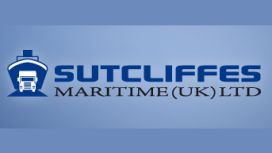 Sutcliffes Maritime (UK) Limited is a well established UK based company with a long history in shipping to Africa and the Middle East. Specialising in the shipping of all mobile cargo & construction

equipment from the UK & European ports to East, South and West Africa. We can also offer general forwarding, including containers (FCL, LCL) & air freight.
Constantly liaising with our worldwide partners in various time zones requires flexibility and with emails the glue now tying business together, Laptop, Tablet and Smartphone hardware must be utilised

to ensure instantaneous responses to our clients ever changing needs. We operate at the UK's premier port of Felixstowe and can represent Importers and Exporters at every port in the country through a sophisticated computer network.