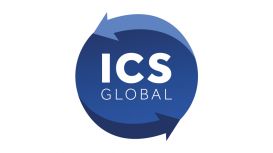 About the Business
Premium
Thanks to my strong logistics, import, export and trade compliance background, I'm an obvious choice when it comes to issues regarding international trade. Passionate about my role and international trade, I established my own company to provide interim services, consultancy and third party import and export services. Having worked as a senior executive for a number of FMCG blue-chip companies, I'm now bringing that expertise to businesses via my own company - ICS Global Services Limited.
Having completed a number of projects in the past that include bonded warehousing, international logistics, international freight, supply chain modelling, customs regulations, commodity classification and risk management, I'm uniquely suited to dealing with a huge assortment of problems.
Always professional with well thought out plans for moving businesses forward, I bring a variety of experience to my company, which means I can directly tailor my services to your business needs.
With a background spanning industries such as pharmaceutical, retail, fashion, wholesale, manufacturing, distribution, supermarkets, B2B, B2C and more, I understand your industry - and how to push it forwards. Thanks to my experience regarding imports and exports into countries varying from the US, Canada and Mexico across the world to India, Korea, Australia, China and others, I have a vast knowledge of different countries' processes and can apply that directly to your requirements.
I understand the complexities surrounding importing and exporting and aim to be your go-to company for expertise, support and guidance, able to provide direction and training while remaining approachable and personable.
Business Services
---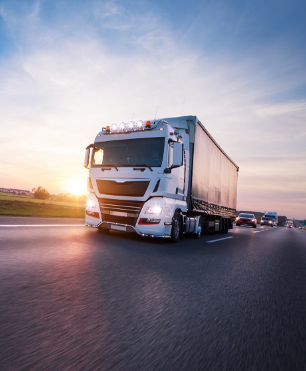 The UK government sets a high level of regulations, each enforced by a different government department. The Department for International Trade (DIT), HM Revenue and Customs (HMRC), Department for Environment, Food and Rural Affairs (Defra) and more all contribute to this troublesome process, causing different problems for different businesses.
Some businesses find the areas of exporting and importing too confusing and so fail to develop additional international business, while others try to comply with the laws and regulations but find themselves in violation regardless and face fines, penalties or goods being forfeit.
Location & Hours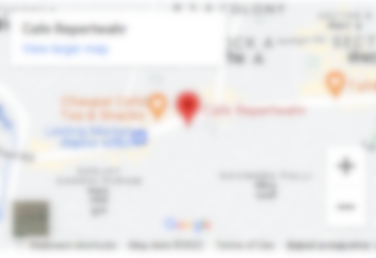 Office

ICS Global Services Limited

28 Wimbushes, Wokingham, RG40 4XG