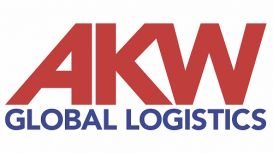 About the Business
We are, quite simply, Made For It! Unrivalled in our ability to connect your business to the whole of the UK and beyond, service excellence and bespoke solutions are paramount to us, as our thousands of partners already know. Our global logistics encompasses distribution, warehousing, packaging customisation and international freight services, within a high-quality and innovative offering.
Combined, the people behind AKW Global Logistics have nearly half a century of history and experience in distribution, warehousing, packaging customisation and worldwide freight services. This also means almost 50 years of quality, investment and progressive growth, resulting in us being one of the leading third-party logistics companies in the UK.
Business Services
---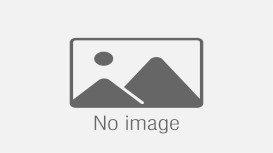 From manufacture to the final customer, we can take care of your complete supply chain – a streamlined and highly cost-effective way for you to manage your global logistics.
With a dedicated team looking after our European transport services, and a global team to take care of our ocean freight services, air freight and road freight, our worldwide services offer reliability, professionalism and expertise in all areas of international logistics.
We offer extensive global coverage and have built up strong relationships with our worldwide network of partners, over almost 50 years. If you need fast, cost-effective and reliable worldwide freight import and export, you've come to the right place.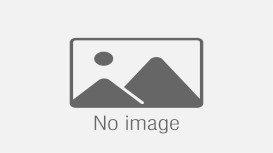 Our warehousing facility boasts 500,000 square feet of secure storage space, over two sites in Trafford Park. With capacity for storage of 60,000 racked and bulk pallets, we offer flexible, cost-effective warehouse storage solutions tailored to your individual needs. We have the most prime and efficient locations for storing and managing your goods – ready for distribution, as and when you need it, anywhere across the UK, Southern Ireland and, indeed, the world.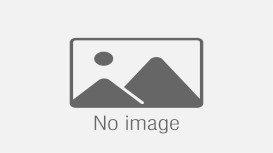 Our transport services are second to none – we deliver on time, every time. We didn't gain our exemplary reputation for anything. We're professional, reliable and experts at what we do. Our 'Handle with Care' philosophy gives you complete peace of mind that whatever we're transporting for you, wherever we're taking it, it's in safe hands.
We have the most modern vehicles, equipped with the latest technology, so we know exactly where they are at all times. And all the products we transport are barcoded, so there's complete traceability from the moment they are loaded to the moment they reach their destination.
Location & Hours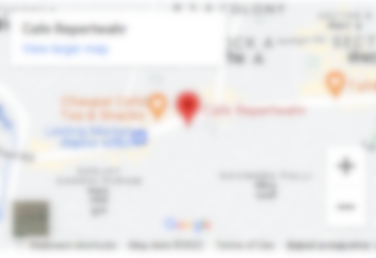 Office

AKW Global Logistics

Alba Way, Manchester, M32 0ZH