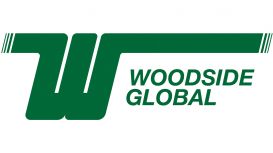 About the Business
Established in 1967, Woodside Logistics Group is a family run business that offers professional transport and logistics solutions across Ireland, the UK, Europe and the rest of the World. With 5 independent companies working in unison to provide everything from BRC grade warehousing to our full and part load distribution, finished vehicle transport and storage, bulk transport of liquids, gasses, powders and glass and international air and sea freight forwarding, With depots throughout the UK and Ireland we can offer a bespoke solution to suit your needs.
Our business is built on the trust and confidence that our customers have in us – through our continual high levels of service and our ability to deliver time and time again we provide certainty to our customers. You can depend on us to get the job done.
Business Services
---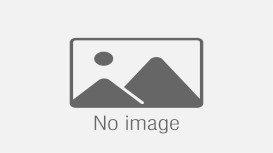 Woodside Distribution was formed in 1993 as the pallet distribution division of the Woodside Group. Since then, we have grown to become a major player in the UK and Irish distribution markets. Our depots in Ballyclare, Belfast, Dublin, Preston and Liverpool give us the flexibility to serve our customers throughout UK and Ireland. Europe- wide and global markets are also within easy reach, care of Woodside Global, our associate company within Woodside Logistics Group. Of course, it is not just pallets we deliver. Stillages, crates and roller cages can also be managed within our distribution system.
Location & Hours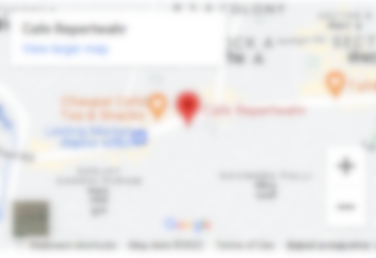 61 Carrickfergus Road, Ballyclare, BT39 9QJ