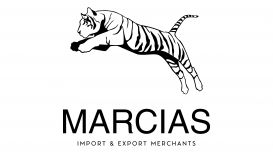 About the Business
Our Core Values
Gyms and fitness studios are places of commitment, endurance and community. At Sprung, we like to think these fundamentals are at the core of everything we do. We are a family-owned company with strong values in customer service, trust, and loyalty. This is why we pay great attention to our customer's shopping experience so that we can deliver quality in our products, value in our pricing, and satisfaction in each client's journey.
Whichever platform you choose for your space, our mission is to provide premium solutions that perfectly match your needs and personal tastes. Our unique purchase experience offers free expert advice around the clock, a strong social media presence that allows us to engage with our client community and provide first-class customer service. Our stress-free Returns or Exchange policy allows users to easily purchase from our website knowing they can change their minds without any hassles.
We like to think we have something for everyone from basic solutions for Home Gyms to sprung wood flooring for large Sports Halls and Dance Studios. With options in color, design, and thickness depending on your activity, Sprung caters from fitness enthusiasts to professional athletes and sports players.
Being environmentally responsible is important to us which is why we use only handpicked 100% recycled materials across our product range. Eco-friendly, honest, and ethical, our collections are highly sustainable, odor-free, and beautifully crafted.
There are great pains taken to ensure every batch of material received at our warehouse is of our accepted standard. We pride ourselves on using only quality suppliers who share the same principles as us in terms of ethical resources and quality products.
Location & Hours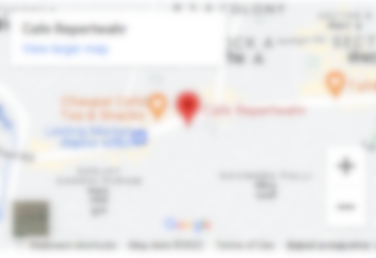 51 Watt Road, Glasgow, G52 4RY