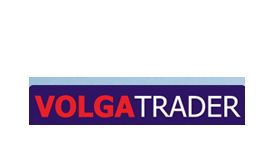 Find Russian importers, distributors or business assets to build your exports or invest in setting up an operation in Russia with support from Volga Trader. We guide businesses that want to export,

distribute, invest and acquire in Russia. Whether you want to start or grow your business, we can give you the resources to succeed. Our experienced project managers have import, sales and investment knowledge to deliver results, saving you time, travel, money and the stress of management.
JP Shipping Services Limited is a UK registered company and the logistical division of the long established Jamaica Producers Group, whose history dates back to 1929. Initially established to serve

the needs of the Jamaican banana industry for shipping and logistical support within the United Kingdom it has, over the years, used this experience to develop and expand its activities. Today it is a major supplier of global logistical services.