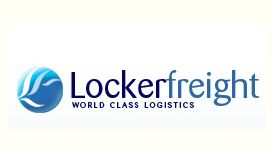 Locker Freight is a limited company registered and operated from the UK with nearly 40 years trading experience in world-wide logistics. Flexibility and capability in meeting large organisational

needs care and attention in providing the transportation of individual personal effects. Locker Freight believes in putting people first and the importance of providing continuity for our customers.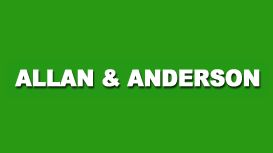 Allan & Anderson (Importers) Ltd is a family owned and run Fruit and Vegetable Importers based in the heart of Liverpool's business sector. Fruit and vegetable produce is stored in modern refrigerated

premises in the Boston area of Lincolnshire. Allan & Anderson ensure overnight delivery of fruit and vegetable produce to all areas of the United Kingdom with care and efficiency.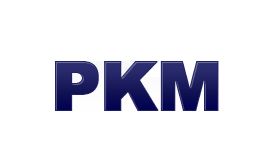 PK Marine Freight Services has offered an exemplary export and import handling service to major British exporters and multinational engineering organisations over the past 40 years. As an accredited

ISO 9001 company, we regularly undertake export packing and case making work for the MoD and various government departments.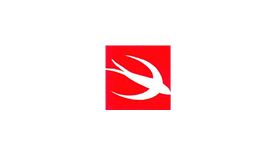 Dartswift International shipping is not just your average transport and logistics provider, we're your partner for all import and export goods across the world. Road freight can be a very effective

means of transport for European destinations. We are able to accommodate any large or out gauge cargoes or any shipment that require special handling's requirements.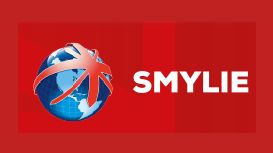 Smylie Ltd is a privately owned family run British food export business based in the north west of England, UK and has for the last 10 years specialised in the sourcing and distribution of British

food and drink for the export market. We supply British food products to supermarkets, distributors, Embassies, food service companies and various other businesses all over the world.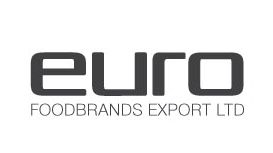 eurofoodbrandsexport.co.uk
Although a large proportion of our orders are delivered to the Middle East, you can trust Euro Foodbrands Export Ltd to deliver delicious food products to wherever you are in the world. If you want to

import something extra special, Euro Foodbrands also offer exclusive products from internationally recognised food manufacturers such as Green and Blacks for organic chocolate, Klingele Chocolate for the best in Belgium confectionery and the finest Italian pasta from Divella.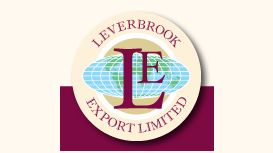 Leverbrook Export Limited - suppliers of quality food products to hotels, importers/traders, bakeries, supermarkets, in-flight airline catering units, armed forces, government departments,

restaurants, food manufacturers, shipping and transport. Based in the North West of England, Leverbrook Export have almost 40 years experience in international trade. We work hard to ensure we understand your business needs and local market requirements.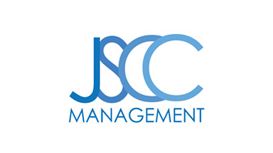 JSCC Management Europe is an independently owned service driven Consultancy and Freight Management Company. Our focus and expertise revolve around assisting companies to establish Compliant Freight

Movement Systems in a cost effective and efficient manner. We offer a genuine assessment and place our clients with the most suitable service provider JSCC Management represents. We do not charge any management, consultancy or account keeping fees what so ever.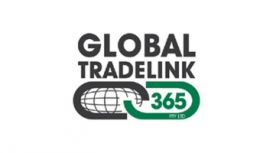 Linking import, export, supply chain and distribution - globally For most people international trade belongs in the "Too Hard" basket. International trade was once divided into Importers,

Exporters, and Freight Movers; navigating your way through multiple points of contact, trying to source answers for a gazillion questions regarding international regulations, market potential etc has always been complex and these days it seems to be getting even harder.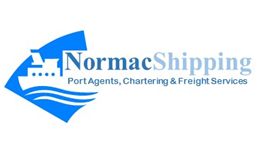 We provide a comprehensive portfolio of services supported by a long standing reputation for quality and efficiency. We provide chartering, port agency, and freight forwarding services from a number

of UK ports. We pride ourselves in providing exemplary service to all of our clients. With a network of partnerships across the world Normac Shipping has the scale and resources to collect, distribute and deliver your commercial and private goods worldwide.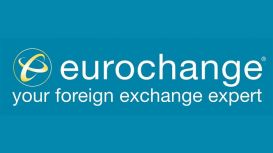 We provide a cost-effective solution to international trade by offering great exchange rates on international bank transfers and physical cash for business travel and cash purchases. With over 40

years of experience in FX solutions, we are the foreign exchange experts. We have over 170 branches nationwide for a face to face personal service. Give me a call for a free no obligation quote and see if I can beat your current provider.