Recommended Import & Export Companies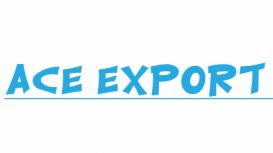 Ace was founded in 1988 and has become a well established import - export company selling a wide range of (FMCG) Fast-moving consumer goods to the Caribbean, Africa and many other markets around the

world. Our philosophy is to provide what is expected but is increasingly hard to find: customer care and appreciation. We truly offer "service beyond the call."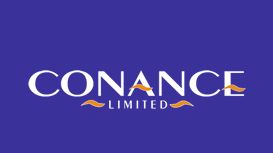 Conance Limited was founded in 1985 to provide trade financier services to small and medium-sized importers based in the UK. The company has remained independent and privately owned, allowing us to

function freely and provide you with a more personal level of service than many of our institutionally-owned competitors. Our philosophy revolves around relationships. We believe that we can help your business succeed by offering a unique solution to every client's unique needs.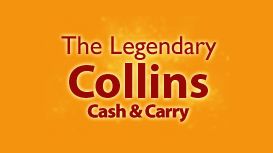 collinscashandcarry.co.uk
Collins Cash and Carry is one of the world's leading trade warehouses, over 100,000 square feet in size. We are importers and suppliers of bedding, household goods, fancy goods, D.I.Y., kitchenware,

clothing, garden equipment, electrical goods, toys, fireworks, Christmas and seasonal goods, and many more. In all there are over 25,000 different lines to choose from.
Pakotex Ltd is a vibrant family-run business specialising in the supply and distribution of nonwoven products, finished textiles and associated products. We are proud of the fact that we have strong

family values and we are not a hard-nosed corporate entity and this allows us to be more responsive and sensitive to customers' diverse needs. We want to grow along with our customers, suppliers and employees expectations; not just meeting expectations but exceeding them.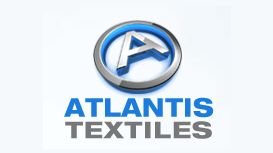 Established in 1986, we manufacture, import and distribute socks, gloves, hats, scarves and handkerchiefs from factories in Portugal, Turkey and the Far East. Our head office is located in Surrey,

England, where we handle your orders. The type of customers we supply vary from single outlets to large retail groups and importers. Our customer base within England, Scotland, Wales and Ireland is dealt with by Atlantis; European and worldwide countries are dealt with by Kescoor.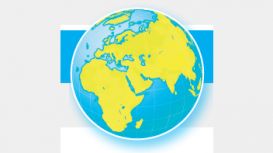 Carry Cargo International are experts in moving your goods around the world. We become part of your company managing your logistics for trouble free worldwide shipping. As an independent company we

provide a personal and quality service to our customers for all export, import, world-wide cross-trade and UK domestic shipping requirements. Together with our strong international partners we give you the peace of mind that your goods will be delivered safely and on time.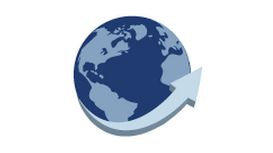 The Company was set up by father and son in 2003, offering a diverse range of freight solutions by air, sea, road, and courier. We offer freight solutions to businesses, individual and charity

organisations and are dedicated to the customer and their requirements. We provide a personal approach to our services, and have a dedicated team that are able to manage all types of shipments.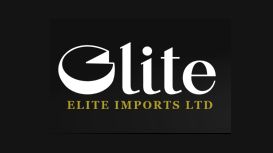 elite-imports-limited.co.uk
A family owned company with more than 100 years of cheese-making experience. So you might have wondered why the French word for "mushroom" has come to represent cheeses produced in Germany. Although

CHAMPIGNON mushroom, creamy and flecked with mushrooms, may give you a clue, it also may belie the tale.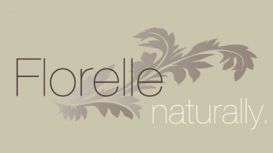 During this time we have built a reputation for exceptional value and reliability. We use our experience and expertise to ensure we can provide the very latest designs and accurately predict shifting

trends in the market. Our attention to detail in our systems and business practice is matched only by the unrivalled quality of the products themselves.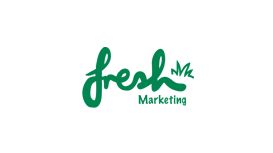 Fresh Marketing is a unique food and drink brand broker that focuses in three areas: exporting innovative brands from the UK; importing and distributing brands in the UK; and, sourcing private label

or concepts for key retailers. Launched in 2006, Fresh is a specialist in full export management and has worked with iconic brands including Innocent Drinks, Burts Chips, Eat Natural and Lizi's Granola.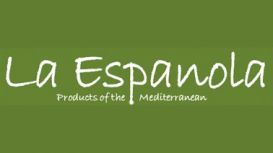 La Espanola is a Spanish family-run, manufacturer, importer and distributor of the complete range of fresh, high-quality, innovative food products that cover the total food-service requirements of any

business. The Spanish have always been very passionate about food and here at La Espanola we share that love of the culinary delights that are produced within its shores and bringing part of this to the UK market.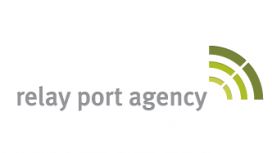 Whether it's regulation advice, information on your shipment's arrival or help on providing and processing the correct paperwork, we can design a full, tailored service to meet all your import and

export needs. In a fast growing and ever changing industry you can rely on our team of dedicated professionals to navigate you easily through the complex legislative and regulatory requirements of HMRC.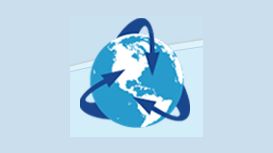 Welcome to George Baker (Shipping) Ltd, widely acknowledged to be the 'UK's Customs Clearance specialist'. We have been providing first class Customs clearance services to fellow freight professionals

and UK importers since 1982 with proven reliability.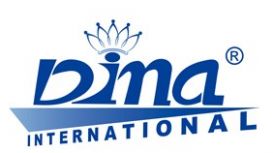 Dina International is a family run, ethical & trustworthy company based in the heart of the Midlands. We are one of the largest Importers of household goods to the trade in the Midlands. We have a

vibrant, yet price conscious and competitive range of products and it continues to grow, year on year.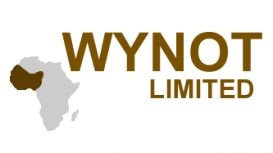 Wynot is a UK registered export procurement company which has been in operation for over 20 years. We are a small, friendly and efficient company, offering a direct and personal service to all our

clients. We trade mainly with The Gambia but have customers in other West African countries and around the world. We have regular containers to The Gambia, which enables us to offer competitive freight costs and fast delivery, as well as air freight for more urgent goods.