Recommended Import & Export Companies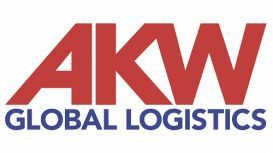 With a range of reliable, flexible and cost-efficient services, combined with our advanced technology and wealth of experience, you can benefit from a complete solution. And, being at the forefront of

a seamless and efficient storage, packing and distribution service gives you the competitive edge.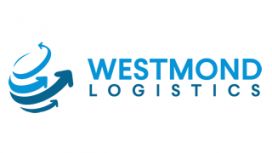 Westmond Logistics is one of the leading freight forwarding companies specialising in providing logistical solutions for clients throughout the Northern Ireland business sector. With offices based in

Newtownards, Northern Ireland and expertise in European import and export movements.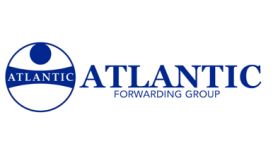 Progressing from a small thriving Swiss Forwarder to a significant global company, we've enjoyed rapid and continual growth, focusing on our core market Asia, in which we operate.
We are a freight forwarding company, operating at the speciality end of the business supply chain, making sure that your goods are delivered door to port, or door to door, nationally or globally.

Whether it's 30 tonnes of machinery or a carton of treasured personal effects, you can count on Woodside Global to forward your freight with the care and attention that it deserves.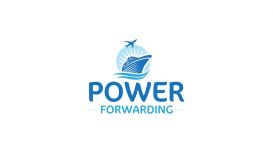 We aim to eliminate the complexities of shipping for first-time importers and exporters. With our guidance, you can be assured that your shipment will arrive safely without the stresses and worries of

understanding the many confusing shipping terms that plague this industry.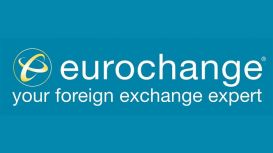 We provide a cost-effective solution to international trade by offering great exchange rates on international bank transfers and physical cash for business travel and cash purchases. With over 40

years of experience in FX solutions, we are the foreign exchange experts. We have over 170 branches nationwide for a face to face personal service. Give me a call for a free no obligation quote and see if I can beat your current provider.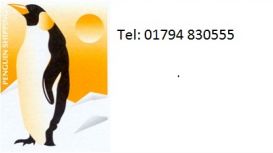 International freight forwarders encompassing all aspects of arranging the carriage of goods, customs formalities and deliveries worldwide. We are specialists in the shipping of motor vehicles both

via RORO and containers from around the world. We offer customs clearance in all major and most minor ports throughout the United Kingdom. We offer very competitive general freight forwarding services along with full door to stand services for exhibitions and trade shows throughout the world.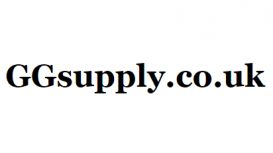 GG Supply are supply and export specialists. We source and supply new and used high-quality machinery, vehicles, capital equipment and agricultural supplies. Through our network we can supply to every

country in Africa, India, Asia and South America. Shipment direct to your offices, home, warehouse or place of business by surface or air freight for urgent deliveries. We can locate any vehicle to your specification within 14 days. Our service is completely secure and highly confidential.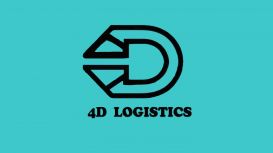 4D Logistics was established in 2013 in MENA Region by a young team of experts and passionate about shipping and logistics services. The years of experience and our success expanded to GCC in Riyadh

in 2015 and still offering exporters, importers and overseas partners with full range of services for all kinds of cargoes on door to door basis by sea, land and air through our offices and network of partners in all five continents.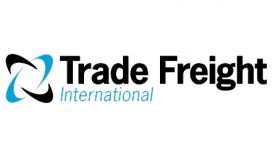 Trade Freight is an industry award-winning and UK based Logistics provider, offering services including freight forwarding, export packing and project shipping. With over 30 years experience we can

handle the smallest shipment up to large complicated projects to anywhere in the World. Our customer's services are unrivalled in the industry and we can guarantee we will the job through to the end. Why not give us a try.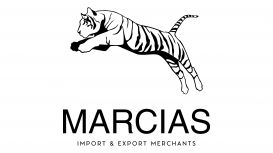 Born from the heart of a previously owned family business spanning 50 years, our company Gym-Flooring and it's brand name Sprung has propelled its way to the top of the UK fitness community. Our

diverse team of all age groups and mixed talents share a genuine interest in our products, our customer base, and bringing quality materials into the UK market Our main aim is to deliver a product, and service, we would want to receive ourselves