Ian Perkes began as a fish retailer in 1976 and has since extended both a wholesale and export arm into the business. The progression into exporting was natural one considering the fish caught at

Brixham is primarily dover sole, turbot, monktail etc. The company also provides a service to the catering trade, distributing to hotels and restaurants.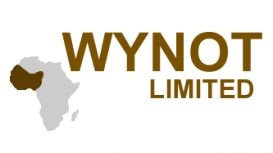 Wynot is a UK registered export procurement company which has been in operation for over 20 years. We are a small, friendly and efficient company, offering a direct and personal service to all our

clients. We trade mainly with The Gambia but have customers in other West African countries and around the world. We have regular containers to The Gambia, which enables us to offer competitive freight costs and fast delivery, as well as air freight for more urgent goods.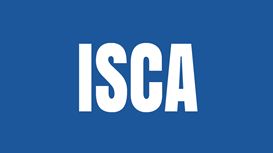 We provide international air freight services helping you to Import Air Freight with ease. We will always advise on the most appropriate air freight solution for your needs. You can speak with our

experts to discuss your exact requirements and we will tailor our service to you.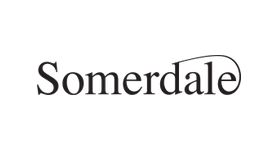 Somerdale International was founded in 1990 by business partners, Stephen Jones and Ernie Waldron. Since then the company has grown and we now export to over 50 countries around the World, supplying

over 250 cheeses. For over twenty years, both Ernie and Stephen have searched the British countryside to bring you the very best of British Cheese.