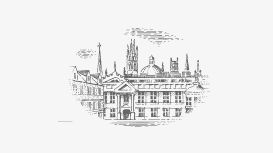 Oxford Export Services Limited have over twenty years' experience supplying raw materials for global export. Knowledge and experience have made us experts in this field, while long-standing

relationships with suppliers in Europe, Asia, the USA and South America ensure we achieve the highest standards in service and supply.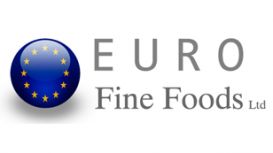 Euro Fine Foods Ltd is a UK based company dealing with quality food products from around the world. Currently the team at Euro Fine Foods Ltd are working with products originating from the USA,

Canada, Australia, South Africa and Europe, importing these products into the EU, Australia, Middle East, New Zealand and Israel.