The company very quickly expanded into France, Germany, Holland, Belgium, Italy & Spain, focusing on exports to the Indian sub-continent & the Far East. Its main markets now include India, Taiwan,

South Korea, Thailand, China, Indonesia, Philippines, Hong Kong, Malaysia & Vietnam. Operating from its Head Office in London, the company exports many different qualities of waste paper, such as old newspaper, magazines, recovered corrugated boxes and office stationery.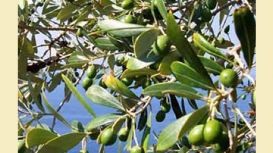 Spencer & Livingston Ltd is a company that deals with import food and olive oil, organic, biodynamic and high quality from southern Italy to England. The objective of the company is to present the

best delicatessen, restaurants, shops and the best chef, the products that we are pleased to be able to represent. The foods and olive oils that we represent come from southern Italy, and in particular from Calabria.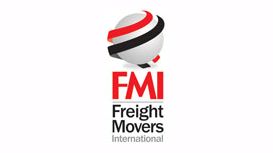 An industry leading Track & Trace system developed to allow our clients and overseas partners access to up to date information relating to their shipments. These are systems already altered to meet

our client's needs and is the gateway into their own online system giving them total visibility on their orders and delivery status. Please click on launch FMI-Global Fulfillment to enter your system designed to meet your needs.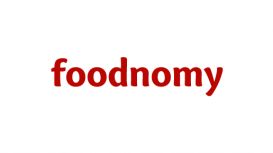 Foodnomy is an international product management consultancy company. We help companies to export and grow into global markets. We promise to deliver growth in target markets, sustainable results, lean

category development and supply chain excellence. Foodnomy offers companies agile international product management. We look beyond price to seek what local customer wants. Our approach is, "Serving companies, a little better every day." please visit our company website to contact us.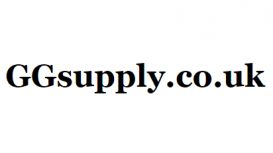 GG Supply are supply and export specialists. We source and supply new and used high-quality machinery, vehicles, capital equipment and agricultural supplies. Through our network we can supply to every

country in Africa, India, Asia and South America. Shipment direct to your offices, home, warehouse or place of business by surface or air freight for urgent deliveries. We can locate any vehicle to your specification within 14 days. Our service is completely secure and highly confidential.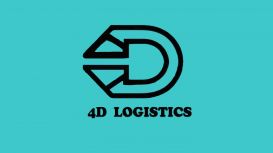 4D Logistics was established in 2013 in MENA Region by a young team of experts and passionate about shipping and logistics services. The years of experience and our success expanded to GCC in Riyadh

in 2015 and still offering exporters, importers and overseas partners with full range of services for all kinds of cargoes on door to door basis by sea, land and air through our offices and network of partners in all five continents.