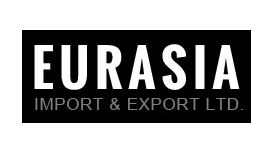 EURASIA Import & Export Limited established and registered in UK in year 2013. Though its newly incepted But it owns decades of experience and expertise carried by the personnel who founded it.

EURASIA is a group of qualified and expert professionals from diverse fields committed to serve customers with extended quality of products and services. Our manufacturing partners' capabilities, commitment and trusted support empower us to offer a variety of assorted products.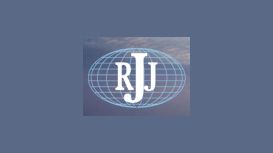 At RJJ Freight, we have the experience, resources and technology that are essential for today's shipping and forwarding industry. Wherever the destination of your shipment, you need to know that your

goods are in safe hands. Our many services include general forwarding by sea, air and land, customs brokerage, haulage and warehousing, imports and exports to and from any UK port to any destination worldwide.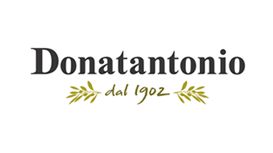 Donatantonio has been importing and we have been distributing Mediterranean products in the UK for over 100 years, contributing to consumer demand for the finest cuisine. We supply food manufacturers,

retailers, wholesalers and restaurants with the finest ingredients from around the world. Today our rapidly expanding product portfolio contains over 500 lines ranging from pasta, tomatoes and olive oil through to balsamic vinegars, rice, couscous and vegetables such as artichokes and peppers.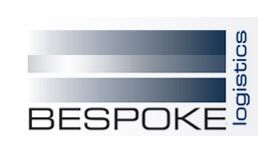 Bespoke Logistics Ltd. was established in 2001 for the very reason the name would suggest, to offer a supply chain solution tailored to meet your specific requirements. Our Client orientated

philosophy runs through every part of our organisation with our experienced and dedicated team ensuring that your goods could not be in safer hands. Bespoke is involved in every part of the supply chain but focuses particularly on those areas where it can add maximum value.
Our foliages are sourced from right across the globe - and from sustainable sources and using methods sympathetic to both the local communities and their surroundings. If you would like further

information about our foliages please don't hesitate to contact us.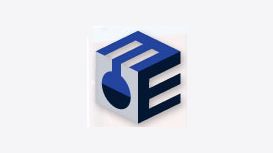 Middle East Chemicals has been trading for over 25 years. We have built a reputation for hassle-free export solutions. We specialise in exporting chemicals from Europe to the Middle East. We have

previously exported to or from locations as diverse as India, Africa, Eastern Europe and the Caribbean. Based in our office in Bedford, we ship goods from various depots across the UK and Europe and are a well established and respected British export company.
Formed in 1983, D & J Exports Limited bought together into one Company the activities of a number of long-established businesses. D & J's principle activity is Sourcing, Procurement and Export of

manufactured goods, acting either as Principle agent or Manager. Controlled by Mr. Donald Passley (Chairman) D & J Exports objective is to provide its clients with all the export services they require from one source.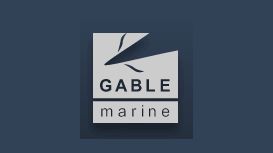 Gablemarine is the trading name of GableCom Ltd a UK company established in 1999 to provide consulting services to industry. Gablemarine founder, Rowland Smith, a Naval Architect, has over 20 years

experience in commercial and marine consultancy and is a past Director of CEproof International Ltd the leading provider of RCD compliance systems to the marine industry.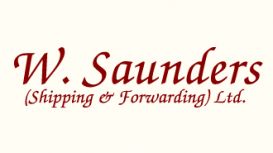 At W. Saunders we give the stability that a large freight forwarder can offer coupled with the personal contact associated with a smaller organisation which cares for its customers. Each of our

clients has its individual requirements and we listen to these needs and endeavour to accommodate them. Indeed, some of our major clients use us as an extension of their office, much like their own shipping department.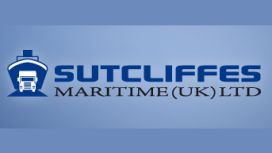 Sutcliffes Maritime (UK) Limited is a well established UK based company with a long history in shipping to Africa and the Middle East. Specialising in the shipping of all mobile cargo & construction

equipment from the UK & European ports to East, South and West Africa. We can also offer general forwarding, including containers (FCL, LCL) & air freight.
Constantly liaising with our worldwide partners in various time zones requires flexibility and with emails the glue now tying business together, Laptop, Tablet and Smartphone hardware must be utilised

to ensure instantaneous responses to our clients ever changing needs. We operate at the UK's premier port of Felixstowe and can represent Importers and Exporters at every port in the country through a sophisticated computer network.
Velta offer comprehensive and efficient supply chain management solutions including air and shipping freight services, logistics, warehousing, fulfilment and customs. Through vast experience and

knowledge, Velta are able to help you capitalise on your organisation's sales and distribution throughout Europe and the world.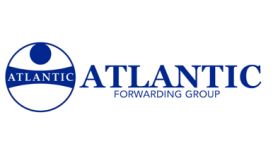 Progressing from a small thriving Swiss Forwarder to a significant global company, we've enjoyed rapid and continual growth, focusing on our core market Asia, in which we operate.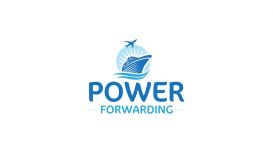 We aim to eliminate the complexities of shipping for first-time importers and exporters. With our guidance, you can be assured that your shipment will arrive safely without the stresses and worries of

understanding the many confusing shipping terms that plague this industry.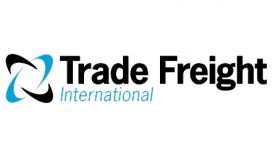 Trade Freight is an industry award-winning and UK based Logistics provider, offering services including freight forwarding, export packing and project shipping. With over 30 years experience we can

handle the smallest shipment up to large complicated projects to anywhere in the World. Our customer's services are unrivalled in the industry and we can guarantee we will the job through to the end. Why not give us a try.