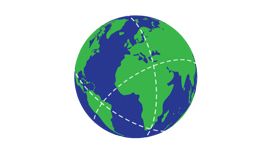 H & H Export is a sales and marketing company dedicated to assisting suppliers of kitchen cookware and houseware products to develop their sales in export markets. We are export housewares consultants

and are leaders in bringing top houseware, cookware, kitchen utensils and household brands to new markets around the world and have set up distribution networks in many countries to support these export markets.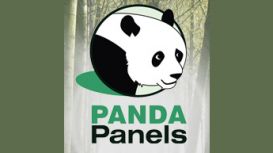 Panda Panel Agencies Limited is one of the UK's leading independent import / export agency companies specialising in a comprehensive range of both 'Commercial' and 'Speciality' wood based panel

products originating primarily from China and Malaysia. Whilst being a UK based company we also have an office in China from where we export to a number of world markets including the United Kingdom, Continental Europe, Scandinavia, Middle East, South East Asia, Australia, South Africa and Trinidad.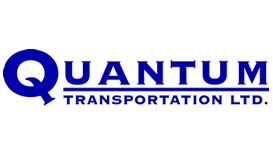 Quantum Transportation is a multi-modal freight forwarding and logistics management company based at Heathrow Airport, London; providing airfreight, seafreight and road transport shipping, brokerage

and import/export services across the UK, Europe and the rest of the world.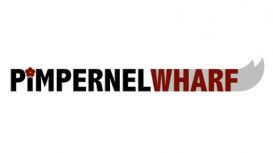 With an established history as continental cheese procurement specialists, the origins of Pimpernel Wharf can be traced back to the 1960s. Our goal has always been to make cheese procurement hassle

free and great value, which is exactly what we do for our customers. As a result, we have grown to become market leaders with an unrivalled ability to supply mainstream and specialist cheeses.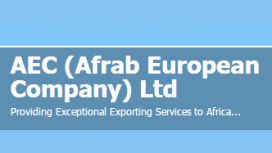 AEC has over 25 years trading experience exporting into Africa. We are therefore conversant with the climatic conditions, operational/maintenance and commercial environment. Due to our world wide

connections with first class manufacturers we are able to provide a comprehensive C&F package plus commissioning, training, spares and warranty support - after sales care. We look after your investment - unlike some competitors who deliver and walk away, we take the long term view.