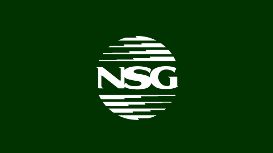 We are an International Trading company founded in 1971 and encompass three sister companies - NSG Exports Ltd., NSG West Indies Ltd., and NSG Management and Technical Services Ltd. We place special

emphasis on providing a total package, handling all aspects of the transaction including procurement, shipping, insurance, commissioning, in-depth training and long term product support, including any warranty issues.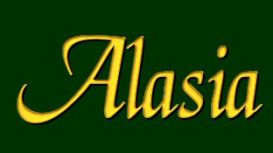 Med-Trade UK Limited was set-up on the 6th June 2003 in London. The company imports a selection of pure and natural foods and aims to provide customers with high quality goods at a competitive price.

Med-Trade UK Limited is the sole distributor of Alasia branded products. The Alasia brand name means that our customers can easily recognise our goods and associate high quality products with this name.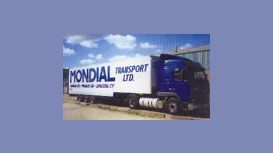 Mondial was formed in the UK in 1974 and very soon after was followed by Mondial Hellas (Athens &amp Thessaloniki) and Mondial Cyprus (Limassol). We are also represented in Corfu and Crete. Utilising

our own fleet of modern trailers of all descriptions, we operate the following road groupage services.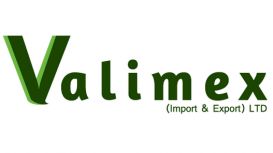 We supply fruit, vegetables and dry goods. Valimex deliver across all of London daily in our fleet of refrigerated vans to Hotels, Restaurants, Casinos, Bars and Shops. Our key goals are to provide

service and quality whilst bringing the wholesale markets from across Europe to your door step.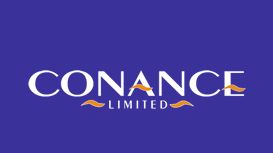 Conance Limited was founded in 1985 to provide trade financier services to small and medium-sized importers based in the UK. The company has remained independent and privately owned, allowing us to

function freely and provide you with a more personal level of service than many of our institutionally-owned competitors. Our philosophy revolves around relationships. We believe that we can help your business succeed by offering a unique solution to every client's unique needs.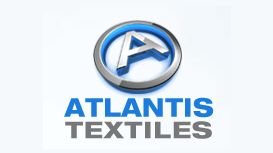 Established in 1986, we manufacture, import and distribute socks, gloves, hats, scarves and handkerchiefs from factories in Portugal, Turkey and the Far East. Our head office is located in Surrey,

England, where we handle your orders. The type of customers we supply vary from single outlets to large retail groups and importers. Our customer base within England, Scotland, Wales and Ireland is dealt with by Atlantis; European and worldwide countries are dealt with by Kescoor.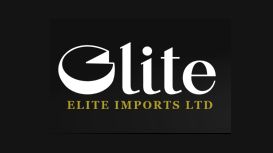 A family owned company with more than 100 years of cheese-making experience. So you might have wondered why the French word for "mushroom" has come to represent cheeses produced in Germany. Although

CHAMPIGNON mushroom, creamy and flecked with mushrooms, may give you a clue, it also may belie the tale.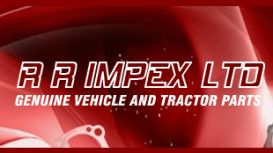 We are a London based export trading company and represent many of the largest original equipment manufactures within the industry as well as being an official distributor for DAF Truck parts. We

supply commercial vehicle and agricultural tractor parts for global export sales in the aftermarket parts industry. Our parts range comprises of genuine, original equipment and high quality replacement parts.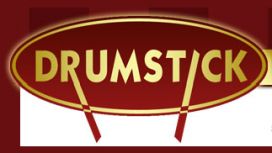 Initially it started in a small basement as manufacturers of pretzel sticks which were produced with an automatic machine purchased in Europe for manufacturing & packing these ''Drumsticks''. At the

same time we slowly started importing other products e.g.
The company very quickly expanded into France, Germany, Holland, Belgium, Italy & Spain, focusing on exports to the Indian sub-continent & the Far East. Its main markets now include India, Taiwan,

South Korea, Thailand, China, Indonesia, Philippines, Hong Kong, Malaysia & Vietnam. Operating from its Head Office in London, the company exports many different qualities of waste paper, such as old newspaper, magazines, recovered corrugated boxes and office stationery.