Pakotex Ltd is a vibrant family-run business specialising in the supply and distribution of nonwoven products, finished textiles and associated products. We are proud of the fact that we have strong

family values and we are not a hard-nosed corporate entity and this allows us to be more responsive and sensitive to customers' diverse needs. We want to grow along with our customers, suppliers and employees expectations; not just meeting expectations but exceeding them.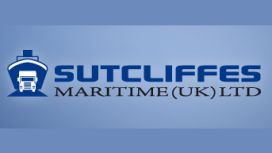 Sutcliffes Maritime (UK) Limited is a well established UK based company with a long history in shipping to Africa and the Middle East. Specialising in the shipping of all mobile cargo & construction

equipment from the UK & European ports to East, South and West Africa. We can also offer general forwarding, including containers (FCL, LCL) & air freight.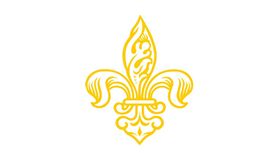 French Trading Reproduction Limited is an importer and exporter of reproduction decorative antiques for the home and interiors. We have experience in this industry of over 25 years. We are wholesale

and sell solely to the trade and you are welcome to visit our warehouse, Monday to Friday. Appointments must be made to visit the warehouse.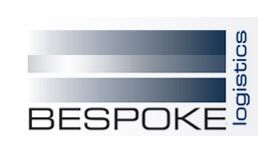 Bespoke Logistics Ltd. was established in 2001 for the very reason the name would suggest, to offer a supply chain solution tailored to meet your specific requirements. Our Client orientated

philosophy runs through every part of our organisation with our experienced and dedicated team ensuring that your goods could not be in safer hands. Bespoke is involved in every part of the supply chain but focuses particularly on those areas where it can add maximum value.
Formed in 1983, D & J Exports Limited bought together into one Company the activities of a number of long-established businesses. D & J's principle activity is Sourcing, Procurement and Export of

manufactured goods, acting either as Principle agent or Manager. Controlled by Mr. Donald Passley (Chairman) D & J Exports objective is to provide its clients with all the export services they require from one source.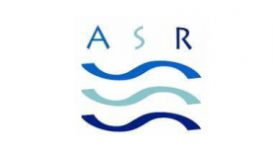 Powered by customer service, allow ASR to power your supply chain. ASR Forwarding is an international asset-based Logistics Service Provider, Freight Forwarder, and Customs Broker operating out of

London with partnering agents in the United States and around the globe; offering international logistic services to businesses worldwide. ASR's detail-oriented specialized services along with over 50 years of combined expert knowledge in the industry are unmatched.
Lets you run Windows on any Intel-based Mac without rebooting! The best solution for running Windows, Linux, or any of many other operating systems alongside OS X. Lets you run Windows, Linux and more

side-by-side on a single PC without rebooting. The most powerful, stable, easiest-to-use, cost-effective desktop virtual PC solution available today.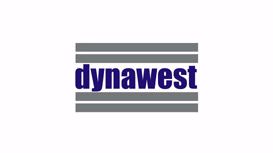 Dynawest Ltd, established in 1980, are Exporters, International Traders and World Wide Suppliers to Major Companies including Manufacturers, Retailers, Distributors, as well as Government Departments

covering a wide range of Products. Custom Made Solutions is a Speciality of ours and we can provide you with a solution for your requirements.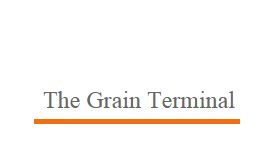 The Grain Terminal's location in the heart of East Anglia, the bread basket of England, makes it a key port for the export of grain. It is one of the leading grain export facilities in the UK, and in

2012/13 handled 33% of the UK's wheat exports. The Grain Terminal offers customers excellent transport links to and from the port, with easy access to the A12/A14. The Grain Terminal is committed to providing an excellent service to its customers.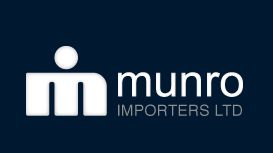 Long before China became the "default" destination for manufacturing, Tom Munro identified it's potential to revolutionise business and profits. Like so many pioneers, the early years were full of

excitement and challenges, but those experiences proved invaluable. The lessons learnt during those first tentative visits during the early 70's have formed the business model that has proved to be both durable and successful.