In 2004, I established ICS Global Services Limited. ICS exists to provide international logistics and supply chain consultancy services to clients. An innovative and decisive business leader, I'm a

great 'international problem solver'. With an impressive track record of executing strategic objectives by leveraging international best practices and strong relationships, I've now turned to providing help and support to businesses that need it.
Kauser International are experienced importers and distributors of photo optics, providing world class service to photographers who are looking for high quality, value for money equipment. We offer a

wide range of exciting products, from telephoto lenses, lights and flashes, to viewfinders and tripods, from suppliers including Kalli, Doctorseyes and Seagull. Whether you're looking for a fish-eye lens, a conversion lens, manual focus or telephoto zoom lens, we've got what you need.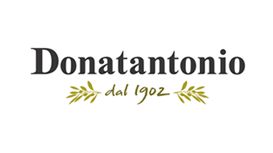 Donatantonio has been importing and we have been distributing Mediterranean products in the UK for over 100 years, contributing to consumer demand for the finest cuisine. We supply food manufacturers,

retailers, wholesalers and restaurants with the finest ingredients from around the world. Today our rapidly expanding product portfolio contains over 500 lines ranging from pasta, tomatoes and olive oil through to balsamic vinegars, rice, couscous and vegetables such as artichokes and peppers.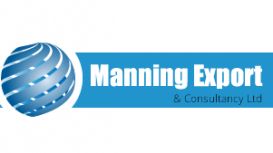 We are a long established independent exporter of quality assured products to the electricity, telecommunications and chemical markets in Africa and other parts of the globe. For over 30 years we have

been building strong and lasting relationships with key individuals, in East, West, Central and South Arica and the UK, and we continue to build new customer and agent relationships in Europe, The Middle East, Malaysia and South America.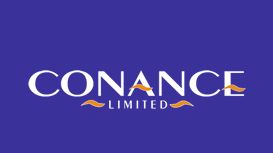 Conance Limited was founded in 1985 to provide trade financier services to small and medium-sized importers based in the UK. The company has remained independent and privately owned, allowing us to

function freely and provide you with a more personal level of service than many of our institutionally-owned competitors. Our philosophy revolves around relationships. We believe that we can help your business succeed by offering a unique solution to every client's unique needs.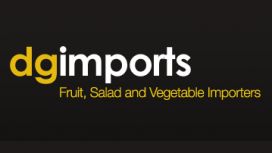 DG Imports Limited is a well established fresh produce import company. We specialise in procuring a wide range of top quality fruit, salads & vegetables, supplying our customers that operate within

the retail and non retail sectors including catering, food service and wholesale.
Our foliages are sourced from right across the globe - and from sustainable sources and using methods sympathetic to both the local communities and their surroundings. If you would like further

information about our foliages please don't hesitate to contact us.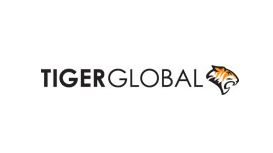 Sourcing products from China can seem a daunting task. Our team offers a 'factory to your door' service with no hidden costs. Our pricing model means that we do not charge for any of our sourcing time

and our profits are generated by units sold to you. This fosters a very collaborative approach with our customers as the service and pricing must work for both parties. Typically, a sourcing project begins with a detailed brief, which will be used to vet and select potential manufacturers.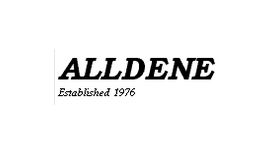 Alldene Ltd are qualified electrical engineers, consultants and exporters of engineering materials ranging from overhead transmission line materials for utility companies, to raw materials, compounds,

tooling and machinery for factory assembly lines. We are confident that whatever your electrical engineering needs, we can provide a solution.
We are the specialised shipping company you contact when you need to move cargo from or to Latin America. We work passionately to assist exporters and importers from both the UK and Latin America

through our range of transport/logistics services. Our business is exclusively focused on shipments between these two markets. The company is based in London and it is from our installations in this city that we oversee and coordinate all shipments.