In 2004, I established ICS Global Services Limited. ICS exists to provide international logistics and supply chain consultancy services to clients. An innovative and decisive business leader, I'm a

great 'international problem solver'. With an impressive track record of executing strategic objectives by leveraging international best practices and strong relationships, I've now turned to providing help and support to businesses that need it.
The UK government sets a high level of regulations, each enforced by a different government department.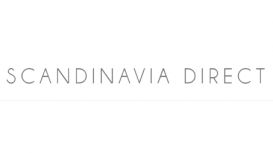 For the last 30 years, Scandinavia Direct Limited has been delivering creative Scandinavian products for the home and the workplace. We import these quality products direct from the manufacturer and

distribute them throughout the UK from our local warehouse in Sussex. The company works mainly with UK customers that are manufacturing companies or with multiple retailers that have a central delivery warehouse. We can supply private label and some branded items too, whatever you require.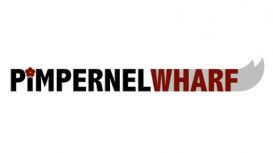 With an established history as continental cheese procurement specialists, the origins of Pimpernel Wharf can be traced back to the 1960s. Our goal has always been to make cheese procurement hassle

free and great value, which is exactly what we do for our customers. As a result, we have grown to become market leaders with an unrivalled ability to supply mainstream and specialist cheeses.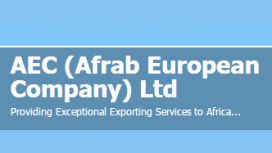 AEC has over 25 years trading experience exporting into Africa. We are therefore conversant with the climatic conditions, operational/maintenance and commercial environment. Due to our world wide

connections with first class manufacturers we are able to provide a comprehensive C&F package plus commissioning, training, spares and warranty support - after sales care. We look after your investment - unlike some competitors who deliver and walk away, we take the long term view.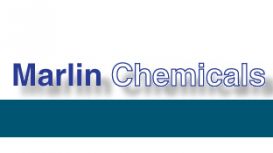 Marlin Chemicals Limited act as importers, exporters and UK distributors of industrial chemicals and raw materials representing manufacturers in Brazil, France, Japan, Portugal and the United States.

The company has built its strength and reputation on providing products of consistently high quality giving personal attention to both supplier and customers' requirements.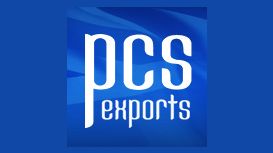 We are a UK registered Export Trading Company based on the south coast of England close to the famous Seven Sisters Country Park (pictured). The company was established in 2006 and our aim is to

provide specialist export consultancy and procurement with the emphasis on offering a more personalised service tailored to each individual customer's needs.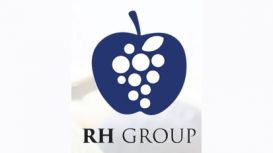 Richard Hochfeld Ltd is one of the UK's leading importers and distributors of fresh produce. We have earned our reputation in Britain by recognising that the key to satisfying our customers

requirements rests with the quality and continuity of the right product at the right time.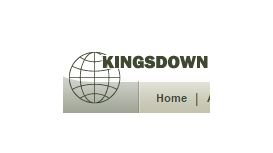 KINGSDOWN have been established since 1976 as stockists and worldwide exporters of truck, agricultural tractor and construction vehicle spare parts. As the UK's leading exporter of spare parts for

trucks and agricultural farm tractors we also export a wide and diverse range for vehicle applications from heavy construction and all terrain vehicles, to lorry fleets.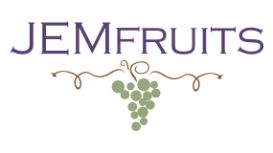 JEM Fruits is an importer and exporter of Fresh Produce, established in 2009, JEM Fruits was formed by a small experienced team with over a 100 years trading knowledge, offering something new and

unique within the fresh produce sector. Since then JEM Fruits has grown from strength to strength, and expanded its range of services providing functions such as, direct sourcing, fixed programme work, and instant trade options.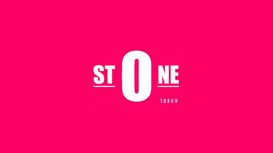 We specialise in ICT, electronics and IT hardware, business and consumer services, software and computer services alongside creative and media sectors. France, Indonesia, Italy and the United Kingdom

are part of our worldwide coverage. As part of our service we search through a wide database of reputable and highly competitive manufacturers and distributors to bring our clients the best possible deal.