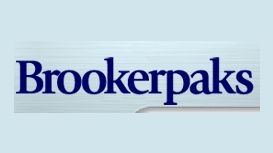 Established in 1983, Brookerpaks has evolved from a Greengrocers that packed a small amount of Garlic in a back room for the London Wholesale Markets to a Company that imports produce from across the

globe to pack and serve to our broad range of customers, which includes Supermarkets, Food Service and Wholesalers. Brookerpaks has worked with grower/ partners for Garlic and our Vacuum Packed range for over 15 years.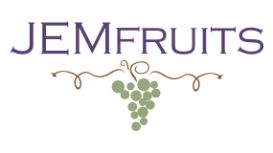 JEM Fruits is an importer and exporter of Fresh Produce, established in 2009, JEM Fruits was formed by a small experienced team with over a 100 years trading knowledge, offering something new and

unique within the fresh produce sector. Since then JEM Fruits has grown from strength to strength, and expanded its range of services providing functions such as, direct sourcing, fixed programme work, and instant trade options.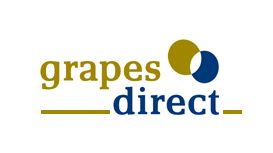 Grapes Direct is the UK's leading specialist grape importer. The company's business is based on the simple formula of connecting the best grape growers in the world with the UK's best supermarkets.

The supply of grapes to UK multiples is a 52 week per year business. To achieve this, Grapes Direct imports from all the major grape producing countries.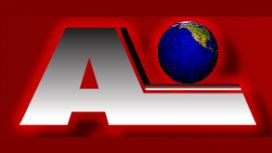 We provide a full logistics service: import or export, storage, distribution, customs clearance, sea or air freight. Whatever your requirement we can take care of it by offering a personalised

logistical solution that meets your company's needs. We have the very latest in on-line tracking systems allowing you to see instantly where your freight is, where it has come from and even allowing you to arrange forwarding.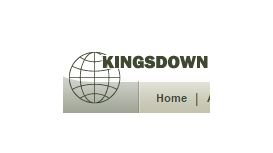 KINGSDOWN have been established since 1976 as stockists and worldwide exporters of truck, agricultural tractor and construction vehicle spare parts. As the UK's leading exporter of spare parts for

trucks and agricultural farm tractors we also export a wide and diverse range for vehicle applications from heavy construction and all terrain vehicles, to lorry fleets.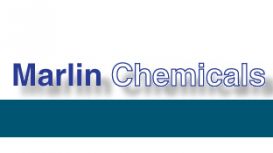 Marlin Chemicals Limited act as importers, exporters and UK distributors of industrial chemicals and raw materials representing manufacturers in Brazil, France, Japan, Portugal and the United States.

The company has built its strength and reputation on providing products of consistently high quality giving personal attention to both supplier and customers' requirements.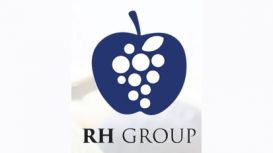 Richard Hochfeld Ltd is one of the UK's leading importers and distributors of fresh produce. We have earned our reputation in Britain by recognising that the key to satisfying our customers

requirements rests with the quality and continuity of the right product at the right time.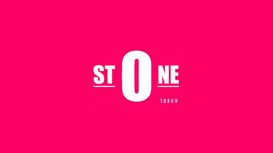 We specialise in ICT, electronics and IT hardware, business and consumer services, software and computer services alongside creative and media sectors. France, Indonesia, Italy and the United Kingdom

are part of our worldwide coverage. As part of our service we search through a wide database of reputable and highly competitive manufacturers and distributors to bring our clients the best possible deal.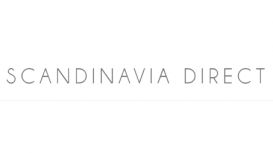 For the last 30 years, Scandinavia Direct Limited has been delivering creative Scandinavian products for the home and the workplace. We import these quality products direct from the manufacturer and

distribute them throughout the UK from our local warehouse in Sussex. The company works mainly with UK customers that are manufacturing companies or with multiple retailers that have a central delivery warehouse. We can supply private label and some branded items too, whatever you require.